Company Profile
---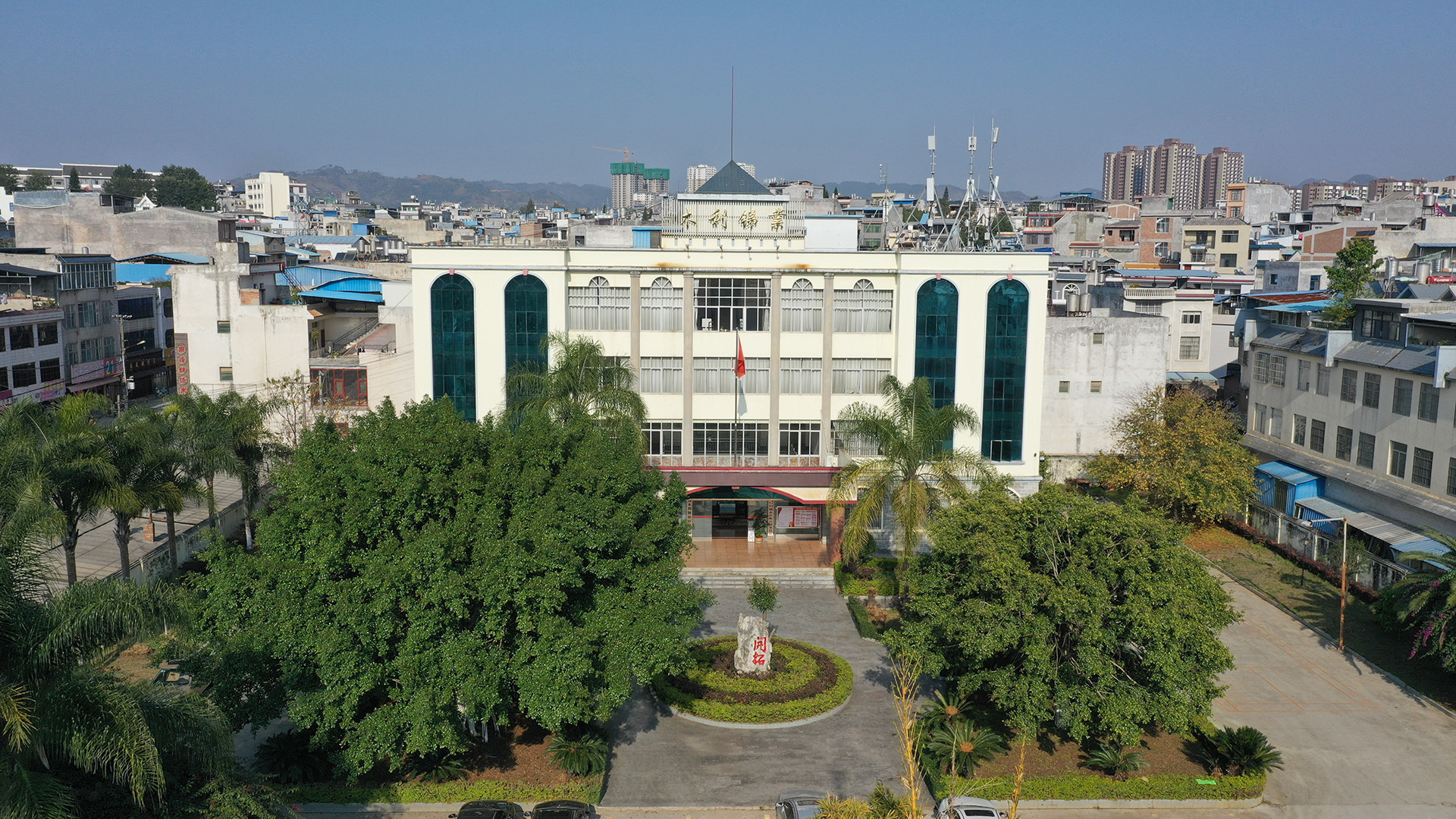 Yunnan Muli Antimony Industry Co., Ltd. is a joint-equity enterprise which is restructured from Wenshan Muli Antimony Ore (established in 1958) and integrates mining, beneficiation, smelting and product development, and one of time-honored large antimony ores in China, and belongs to one of the largest antimony production and export enterprises in Yunnan Province, with its production capacity, market aptitudes, competitive strength and product quality ranking the top in the antimony industry of China. It is a council member of China Nonferrous Metals Industry Association, a council member of Chemical CFNA Antimony Branch of China Minmetals, and a full-fledged member unit of International Antimony Association, who finished official registration of EU's REACH regulations in 2010. The company been directly approved as "Antimony Product Export & Supply Enterprise" by State Economic and Trade Commission, Chinese Ministry of Foreign Trade and Economic Cooperation and Chinese Ministry of Commerce in succession from
  2001 to 2013, and has made contributions to national non-ferrous metal career and powerful industrial province of antimony through more than 50 years of significant development.
  The company has been devoting itself to the development of antimony products and technical updating, with the annual comprehensive antimony productivity of 14,400 tons, 100% commodity inspection FPY and production & marketing ratio of products, as well as legal and honest operation. "Muli" antimony products were rated as "Yunnan Famous Product" and "International Famous Product" successively from 1997 to 2008; "Muli" trademark was recognized as "Yunnan Famous Trademark" by Yunnan Industrial and Commercial Bureau in 2008. The products are exported to Europe, America, Japan, South Korea, Taiwan, Hong Kong and other countries and regions, with over 80% export volume in the total sales volume. A series of antimony products are well trusted by domestic and foreign customers with high and stable quality.
  The company features higher enterprise innovation ability and scientific management level, as well as strong economic strength and technical force, with its technical equipment and process level taking the lead in China. In 1999, the company's antimony oxide production process won "National Prize for Progress in Science and Technology"; the company won import-export operation right approved by Chinese Ministry of Foreign Trade and Economic Cooperation in 1999, and "Import and Export Enterprise Qualification Certificate of the People's Republic of China" in 2003, and successively passed the certifications of ISO9002 and ISO9001:2000 Quality Management System from 1999 to 2002. The company belongs to a qualified enterprise with "Safety Production License" and "Pollutant Discharging License" authorized by the country, which was recognized as a "Second-level Safety Production Standardization Enterprise" in 2011, and passed the certification of ISO1400:2004 Environmental Management System in 2012. Since 2006, the company has comprehensively implemented safety and environmental protection, as well as energy conservation and emission reduction, to build a resource-saving and environment-friendly enterprise.